I know, it's been awhile.
I've had a lot of things to say,
a lot on my mind, and on my plate.
But sometimes it is best to just keep quiet.
To let life work itself, without any commentary from me.
I've learned a lot these past few months.
I still say, all the time, "I've got a lot to learn".
And even if sometimes it hurts, I hope I always feel that way.
So, what has stood true and fast? What has gotten me through, and made me a better person?
Love.
The love I receive, the love I see around me, the love I give.
Even when it's hard.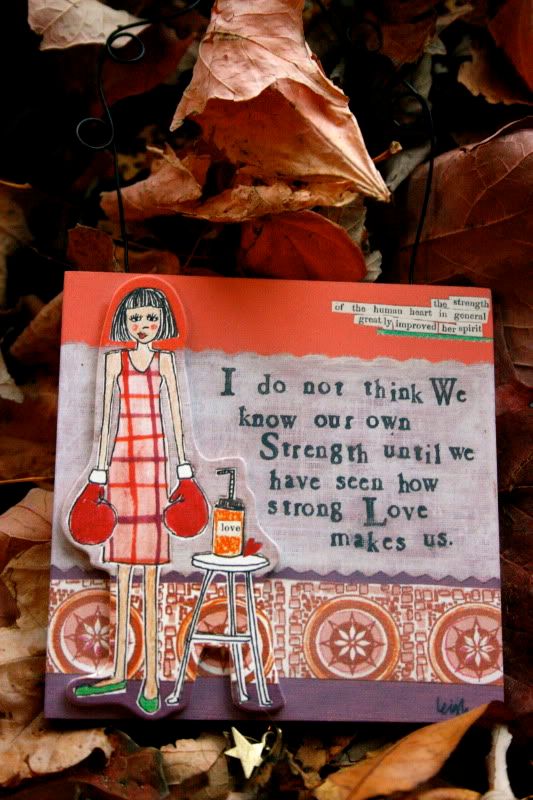 (the above is one of my many amazing birthday gifts. This one from Corinne, by
Curly Girl Design
. )
Above all, Love.